Working with Us
We are always keen to hear from promising and experienced individuals that can help build upon our existing knowledge, experience and professionalism. Alternatively, if you have a keen interest in starting a career in financial services we're every bit as keen to hear from you.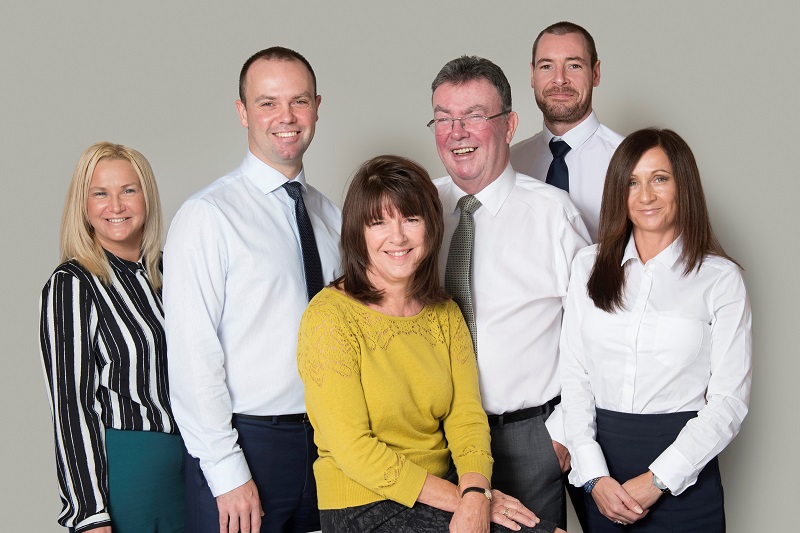 E G Murray are an excellent career choice. As we are backed by the Bluefin Network, one of the UKs leading financial services companies, we will help you develop your personal and technical skills with some of the best training the industry has to offer.
Key benefits
Benefits you can expect from life at E G Murray include:
Highly competitive salary
Pension
36 days holiday per annum (25 optional, 11 bank & public holidays)
Professional development with access to the industry's best training
The small things
Sometimes it's the small things in life that matter. At E G Murray you'll enjoy:
Fresh Fruit
Cycle to Work Scheme - Healthy body, healthy mind
Gig Night - Being on the Glasgow to Edinburgh train line means we have easy access to the best acts in town
Summer day out - A chance to get out and enjoy the Scottish summer with the team (bring a brolly)
Christmas day out - We like to thank you for your year of hard work, expect an early start and a late night
Work Experience
We regularly participate in North Lanarkshire Council's schools work experience programme. If you have an interest in financial services and are looking for work experience please conttact us to check placement availability.
For those you interested in the insurance profession, please visit: www.discoverrisk.co.uk