Our Team
Everything we've achieved in our 40 years in business is because of our team. They are talented, friendly and loyal to the company… so you'll have plenty of time to get to know them, but here's a start:
Gerry Murray, ACII
Founder & Director
Gerry established the business in 1976 and endeavours to pass his wealth of knowledge onto his ambitious and capable team. He has a wide network of business and political contacts. Gerry is a Chartered Insurance Broker, ensuring clients have access to the best in the profession.
His passion outside the business is horse racing and walking his horse (his big dog and best pal, Xander)… who's walking who is debatable.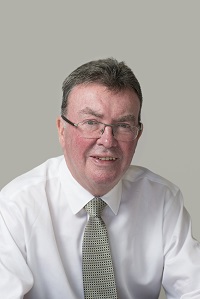 Commercial Broker & Director
Antony is proudly following in his father's footsteps and focused on growing the business, whilst holding true to the businesses founding values - providing a local, trusted and professional service to the Lanarkshire business community. Having earned a Masters Business degree at Strathclyde University he has also completed his professional studies to become a Chartered Insurance Broker.
In his spare time he has a love of films, live gigs, mountain biking, hiking, snowboarding and travel… his athletics days are numbered.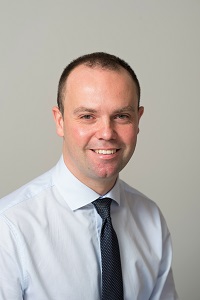 "Its a running joke amongst my family and friends that I'm the eternal student, but I know it makes the difference."
Insurance Broker & Office Manager
Tracey is E G Murray's longest serving employee having joined the business in 1996. She is super efficient and keeps everyone (including clients) in check.
Out with work Tracey can usually be found at the gym… going to the gym, or returning from the gym.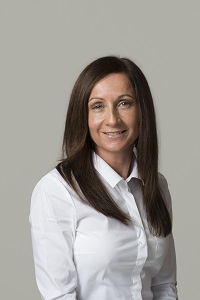 Accounts Clerk & Admin Support
Abigail joined us initially as a part time Accounts Clerk. Having proven herself over a number of years she has recently taken up a full time position and now supports both the Insurance and Financial Planning services. She's always bubbly and will bring a smile to your face when you call us.
Abigail has a busy work and life balance and you'll often find her pulling pints in the Cellar Bar in Airdrie.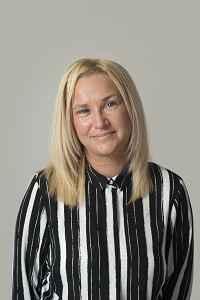 Payroll
From its beginning, Angela has been the cornerstone of the business for her husband Gerry and now works in a part time capacity.
She has passion for Athletics and was recently given an honorary service award from Airdrie Harriers Athletics Club. She now devotes as much time as possible to her Gran-daughter Jessica.